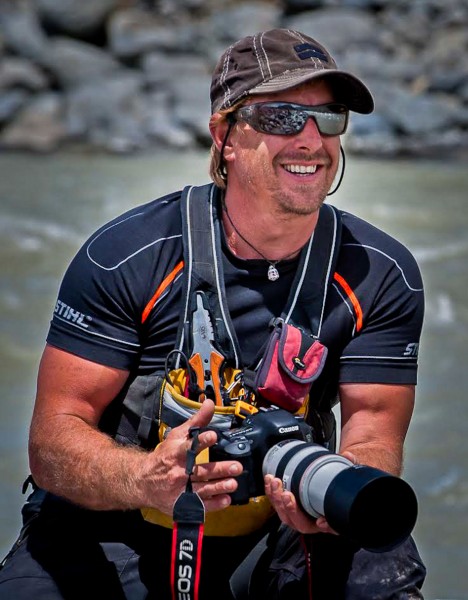 Ellis Emmett is a proud and patriotic New Zealander. He has travelled all over the globe in search of knowledge, exploration and adventure. His many and varied adventures have taken him from the peaks of inaccessible mountain tops, deep into remote jungle, to over 1,000 feet beneath the ocean – and literally hundreds of places in between. His whole reason for being is to explore, learn and inspire!
Ellis is an inspiring person with a huge amount of enthusiasm for life. His gift for storytelling, his passion for the outdoors & his numerous worldwide adventures have led him to become an international television personality, author & inspirational speaker.
Ellis' role as a television presenter has landed him on the world stage, featuring on networks such as National Geographic, Outside TV, Outdoor Life Network, Halogen & the Travel Channel, reaching many millions of people in over 130 countries worldwide.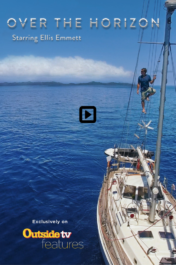 As host and co-creator of the innovative adventure travel series 'Over the Horizon' (also titled 'My Pacific Quest' in some parts of the world), Ellis, along with co-creator and filmmaker Andre Dupuis, set out to discover the world by sail. Their 15,000km journey through the South and Central Pacific took them to remote and seldom visited destinations. The 6-part series encapsulates the deeply rooted spirit within all of us to explore what lays over the horizon.
As co-host of the groundbreaking 13-part, adventure-travel, dive documentary series 'Descending', Ellis, along with host Scott Wilson, director Andre Dupuis, and a small team of filmmakers, travelled the world for a year and a half, covering 16 countries, in 5 continents, on a quest to discover our aquatic planet like never before.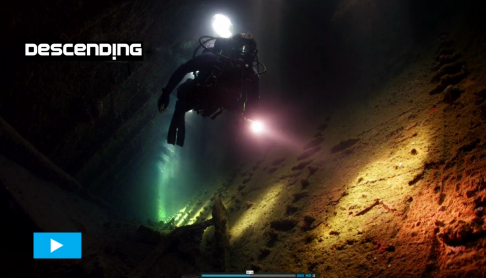 On their global odyssey they were privileged to explore and experience the underwater world and its inhabitants that few of us will ever get to see. Translated into 22 languages, 'Descending' has inspired viewers all over the world to get out and explore their own aquatic backyard.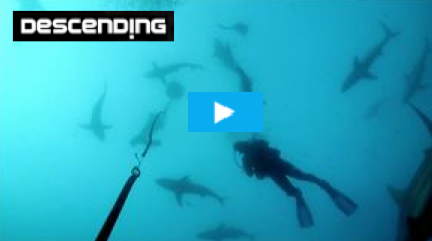 Ellis has travelled extensively with his filming career, but also as an independent adventure traveller. He has had numerous wild and exhilarating experiences that have landed him in more than the occasional spot of bother; falling and finding himself trapped at the bottom of a crevasse while ice climbing, being swept down perilously wild rapids – on multiple occasions, being jailed and interrogated at gunpoint in South East Asia, to an emergency ascent from the bottom of a previously un-dived volcanic caldera in Iceland . . . and many, many more!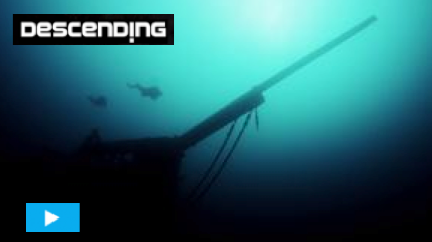 To most these 'holiday travel' experiences might seem more like travel-nightmares, but to Ellis there is nothing better than living life on the wild side! 
Ellis very much believes that the fastest way to learn to swim is to just 'dive into the deep end'!
Feel free to dive in and explore Ellis' wild & inspiring world!