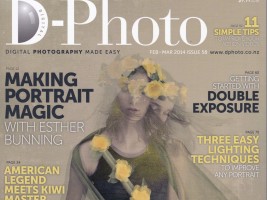 Adventure photographer Andy Belcher takes us along on his latest wild ride – rafting The Mighty Clarence with adventurer Ellis Emmett.
Rafting the Clarence is an 8-day journey of nearly 200 kms and a descent of almost 1 km, starting up in the mountains and ending at the Pacific Ocean.
We met at Ellis and sanna's awesome home, The Tree House, in Cheviot, loaded rafts and gear, and set off towards the Acheron / Clarence confluence via Hanmer Springs.