Latest Updates Blog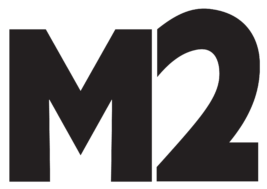 From growing up in a small town to hosting his very own series, picked up by global documentary giant National Geographic – Ellis Emmett truly is an inspiration to get out there and get stuck into something you love and turn your ideas and dreams into a reality.
Read more...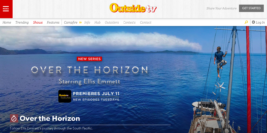 OVER THE HORIZON, starring Ellis Emmett, now streaming on Outside TV.
Read more...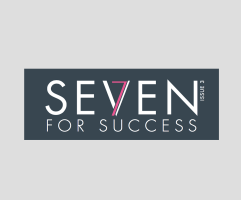 Living A Healthy And Adventurous Life Starts With Having A Big Enough "WHY".
Find Your "WHY" Then Try Ellis's 7 Tactics For Ultimate Health & Fitness.
In this fast paced world, where demands on our attention and time are never ending, it is
easy to allow our health and fitness to slip into a lesser priority.
"I am in a never-ending quest to become a better human being in every way and I know that a healthy body leads to a healthy mind."
Read more...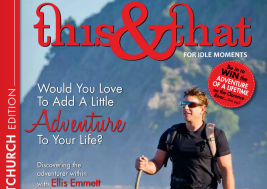 The great outdoors is something many of us love about New Zealand. Someone who understands this better than most is Ellis Emmett. The avid New Zealand adventurer has been to places may of us could only dream of and has lived life in the exciting lane, exploring over 40 countries extensively, for the best part of 20 years.
His love for life and zest for adventure has taken him to the highest peaks, the deepest oceans, and the remotest places on earth. Ellis is on quest to educate, inspire and motivate the next generation (and some of us between) on the joys of getting out and enjoying life to the max.
Read more...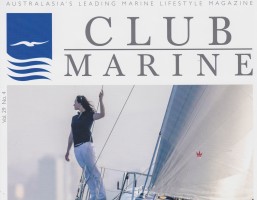 Photographer Andy Belcher travels 'From the Mountains to the Sea' with adventurer Ellis Emmett.
When Ellis invited my companion Annie and I on an 8-day rafting trip From the Mountains to the Sea my first stop was to see my doctor.
The meeting place was Ellis and Sanna's beautiful lodge in Cheviot. It's named 'The Tree House' for good reason – two huge tree trunks form the centre of the house and everything is built around it. During the evening 22 enthusiastic paddlers gradually assembled at The Tree House. They were of different ages and nationalities, but at the tender age of 70, I was clearly the senior member of the group by far.
Read more...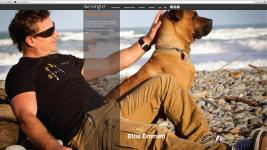 Ellis is one of Divesangha's newest brand Ambassadors.
Our ambassadors are a Sangha of enlightened individuals who are true advocates for the Earth, the Sea and their creatures.
Diving has taught me…
That we as a human species, and the above water world that we live on, is but a tiny fraction of this incredible planet. The diversity of life that we see on land is far exceeded by that beneath the ocean surface. Not only are our lives enriched by our planets oceans – they are dependent on our oceans.
Read more...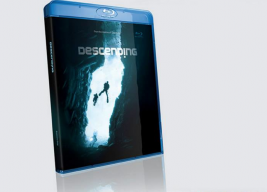 The complete first season of Descending on Blu-ray.
This set includes 4 discs to experience all 13 episodes to the full extent in wonderful 1080p HD.
Over 500 minutes of content. Plus, more than 30 minutes of deleted scenes and full commentary from the creators!
Read more...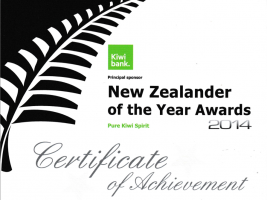 New Zealander of the Year Awards honour the achievements and contributions of inspirational New Zealanders who have made significant contribution to our nation that makes us proud of our country and what can be achieved.
Their pursuit of excellence may be in areas of – science, business, the arts, cultural or community involvement, sport, education and health – their achievements have positive effects on how we feel about our nation and ourselves. The New Zealander of the Year Award will recognize an individual, who, through his or her achievements, has made an outstanding contribution to the wellbeing of the nation.
Read more...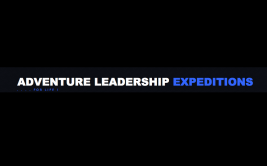 GREAT LEADERS ARE FORGED, NOT BORN!
Achieve beyond your wildest dreams, triumph against the odds and break down the boundaries that are holding you back!
Read more...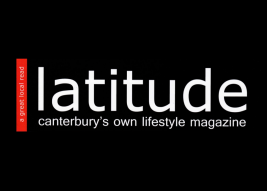 Swimming with sharks and diving sunken shipwreck sites are among many once-in-a-lifetime experiences Cheviot's Ellis Emmett clocked up as co-host of the adventure travel dive series Descending, which premiered on SKY TV's Travel Channel in August 2013. Now his thoughts are turning to the next global travel show, as well as a bold new project to inspire and motivate young New Zealanders. We caught up with Ellis . . .
Read more...