Latest Updates Blog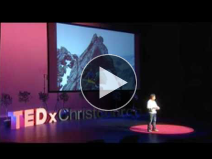 Ellis Emmett is as close to a stereotypical Kiwi as you can get; he's an avid adventurer and passionate outdoorsman. His many and varied adventures have taken him from the peaks of inaccessible mountain tops, deep into remote jungle, to over 1,000 feet beneath the ocean — and literally hundreds of places in between.
Read more...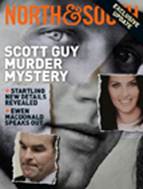 To Ellis Emmett, the world is an adventure playground, above and below the water. He talks to Joanna Wayne about becoming Aotearoa's answer to Jacques Cousteau. But for a man who's ventured into some of the most exotic parts of the world, Ellis is still a country boy at heart.
Read more...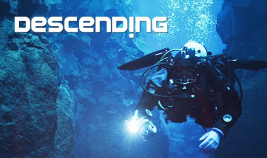 Descending is to be broadcast in more that 130 countries in 22 languages worldwide – starting this Wednesday 21 August 2013.
Read more...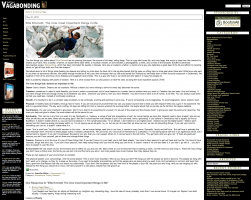 The first things you notice about Ellis Emmett are his piercing blue eyes, the source of his deep, rolling laugh. This is a guy who loves life, and lives large; that much is clear from the moment he shakes your hand.
Read more...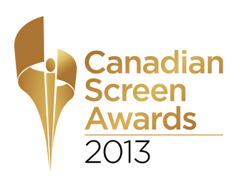 The 13-episode, adventure travel dive series, 'Descending' has received four nominations for Canadians most prestigious Television Awards, the 'Canadian Screen Awards'. Among others, nominations include Best Science or Nature Documentary Program or Series.
Read more...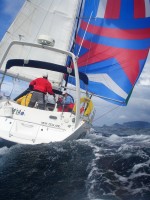 Ellis along with long-time friend, Ruurd van der Wel, and a small international team of close friends and colleagues, sail a 43ft Beneteau yacht (Miro) from New Zealand to the Kingdom of Tonga, return – a voyage of around 6,000 km.
Read more...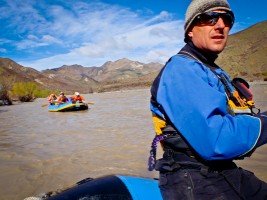 A late winter, white-water rafting expedition, goes wild – turning into a near disaster for Ellis and crew. The expedition was going well until half way through the week long-journey, when the river unexpectedly flooded to over ten times its normal volume, with massive rainfall in the high country at the rivers source. The normally […]
Read more...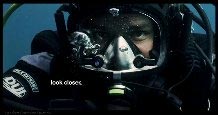 Episode 13 'The Underworld' (Indonesia & Vanuatu) was screened to a select group of super-fans at the same time as the final episode aired on the Outdoor Life Network in Canada. A great way to farewell the final episode and celebrate a fantastic end to Descending Season 1.
Read more...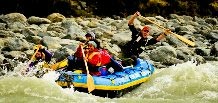 Ellis leads another fantastic multi-day whitewater rafting expedition of 13 guests down the remote and rugged Clarence River.
Read more...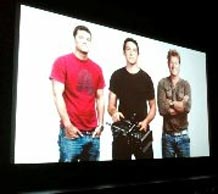 The Descending team welcomed over 300 VIP guests, at the Royal Theatre in Toronto, to a private screening of episode 1, 'The Rest of the Map' (New Zealand). Following the screening a live Q & A session with Scott Wilson, Ellis Emmett & Andre Dupuis.
Read more...