Contact Us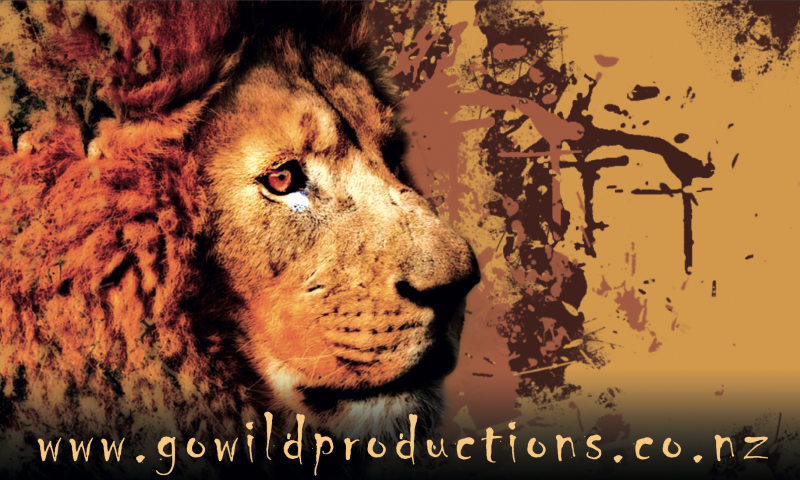 Transmission Sequence
Congratulations if you have made it this far! 
We trust that you have enjoyed your tour of 'Go Wild Productions' website, along with our beautiful planet – through the eyes of Ellis Emmett.
We hope that you will depart greater enriched, hungry for travel & adventure and with a renewed passion for life.
To make contact with 'Go Wild Productions' professionally, enquire about or book a rafting adventure with Ellis, please fill in your details, along with your message and engage transmission sequence below.
If however, you would like to submit a personal message or comment feel free to go to the following 'guest book' page to do so.
Have a fantastic day!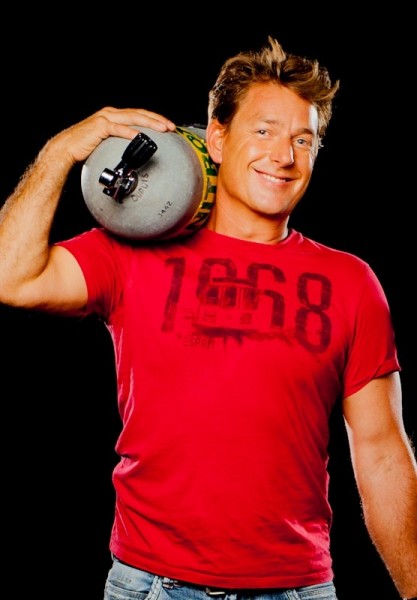 Enquiry Form