Guest Book
We Were Here
If you have been inspired in any way by Ellis or your experience within his web site, please feel free to leave a personal note or feedback below!
We are constantly striving to improve our site, marketing & professionalism.
Your personal signature in the form of thoughts & insights are welcomed and appreciated.
Please note that Guest Book comments are monitored and will be published on the web site once approved by management!
Thank you – from the production team!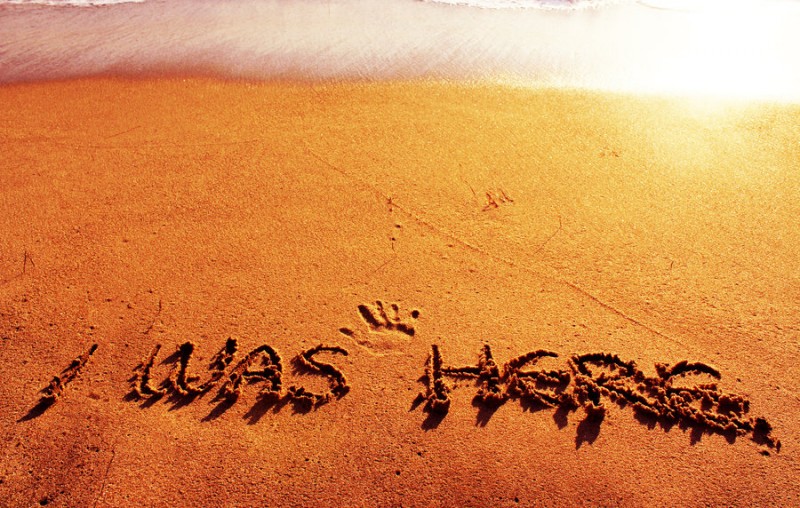 Mission Statement
To family, friends, mentors & countless individuals all over the world that have opened your hearts and homes, my heart felt gratitude for all of your influence, your shared wisdom & your continued inspiration.
The planet that we all share is so inconceivably diverse with richness, an infinite array of vibrant colors & flavors, in all aspects of its four dimensional sphere.
At first glance, it may seem that I personally have traveled extensively, but the reality is that I have scarcely seen anything at all!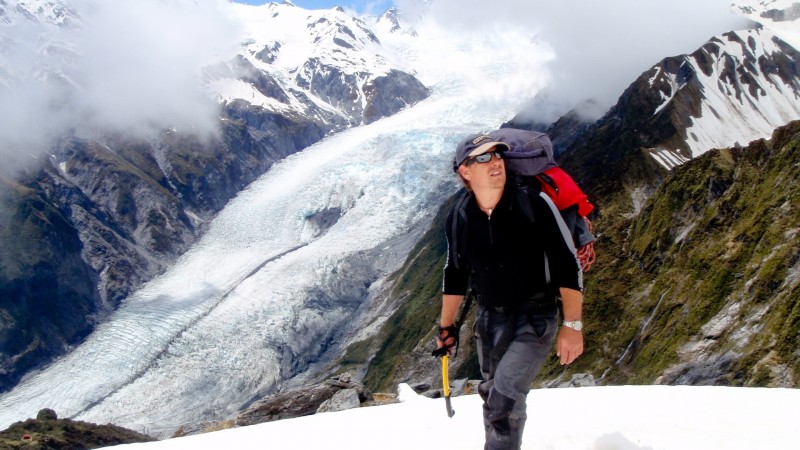 The only way to truly explore our earth's great vastness is if we discover it as a team – you and I, peering under one precious stone at a time, experiencing, learning & sharing information by whatever means we can.
My mission is to engage & inspire others to make their own discoveries – internal or external. Inspire others to push their own boundaries, set forth & discover their own world for themselves, then to distribute that newfound wealth appropriately for the good of all life on this planet.
If we can discover new ways to live more in harmony with our earth, nature & all its complexities, then we will all benefit in the end.
If we can pull together & work towards one collective mission, then we can make substantial & lasting change for the good of all. For we have a duty to pass on a better, healthier planet than the one we were fortunate enough to inherit.
So in discovering your own world, near or far, and by learning & sharing, we are together becoming more acutely aware of what we have – but more importantly what we ultimately have to lose. As a result we grow, collectively becoming greater enriched and intimately more attached to this little rock that we call home.
Safe, happy & WILD travels ☺
Ellis.