Film & Television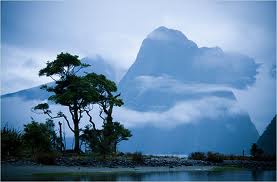 Location – Location
New Zealand is a cinematographer's dream location – whether it's incredible aerials, majestic scenery, rugged wilderness, wildlife, marine diversity or action and adventure that you are after – New Zealand has it all on offer!
Ellis has been involved in numerous aspects within the television industry for the past 14 years. He has worked both behind the scenes in many and varied roles, as well as in front of the camera as a television presenter filming in 25 countries around the globe.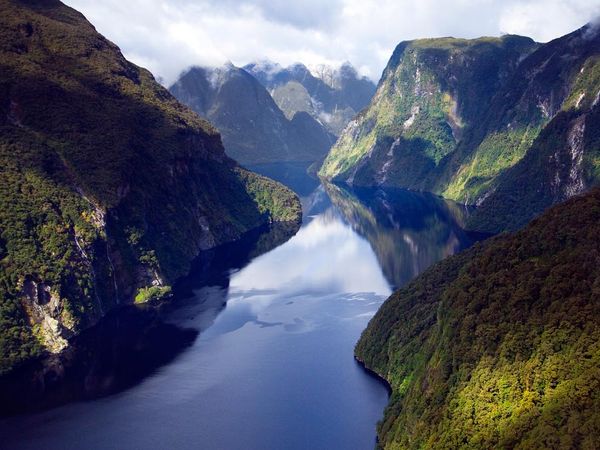 Combining Ellis' knowledge within the industry, his enthusiasm and intricate understanding of his country, its culture, wildlife and wilderness both above and below the waterline. Ellis would be a significant asset to any production company or film crew looking to film in New Zealand.
Ellis has a wide range of experience in roles such as guiding, field producing and as a location scout. 
As well as this he has co-produced his own double documentary series, 'Go Wild Down Under' including filming, producing and editing.
Ellis has a knack of getting things done effectively and efficiently as well as finding solutions and solving challenging problems quickly and easily.
If you are intending to produce and film in New Zealand, and believe Ellis may be able to assist in any way, then feel free to get in touch..