Inspirational Speaker
Are you looking for a keynote or motivational speaker…?
Ellis is experienced in speaking on stage in front of a diverse range of audiences. His talks have inspired people at such events as school groups, seminars, after-dinner functions, organizations, as well as corporate events. He has spoken in front of groups of many hundreds of people, yet is just as comfortable with the intimacy of speaking in a boardroom with a dozen executives.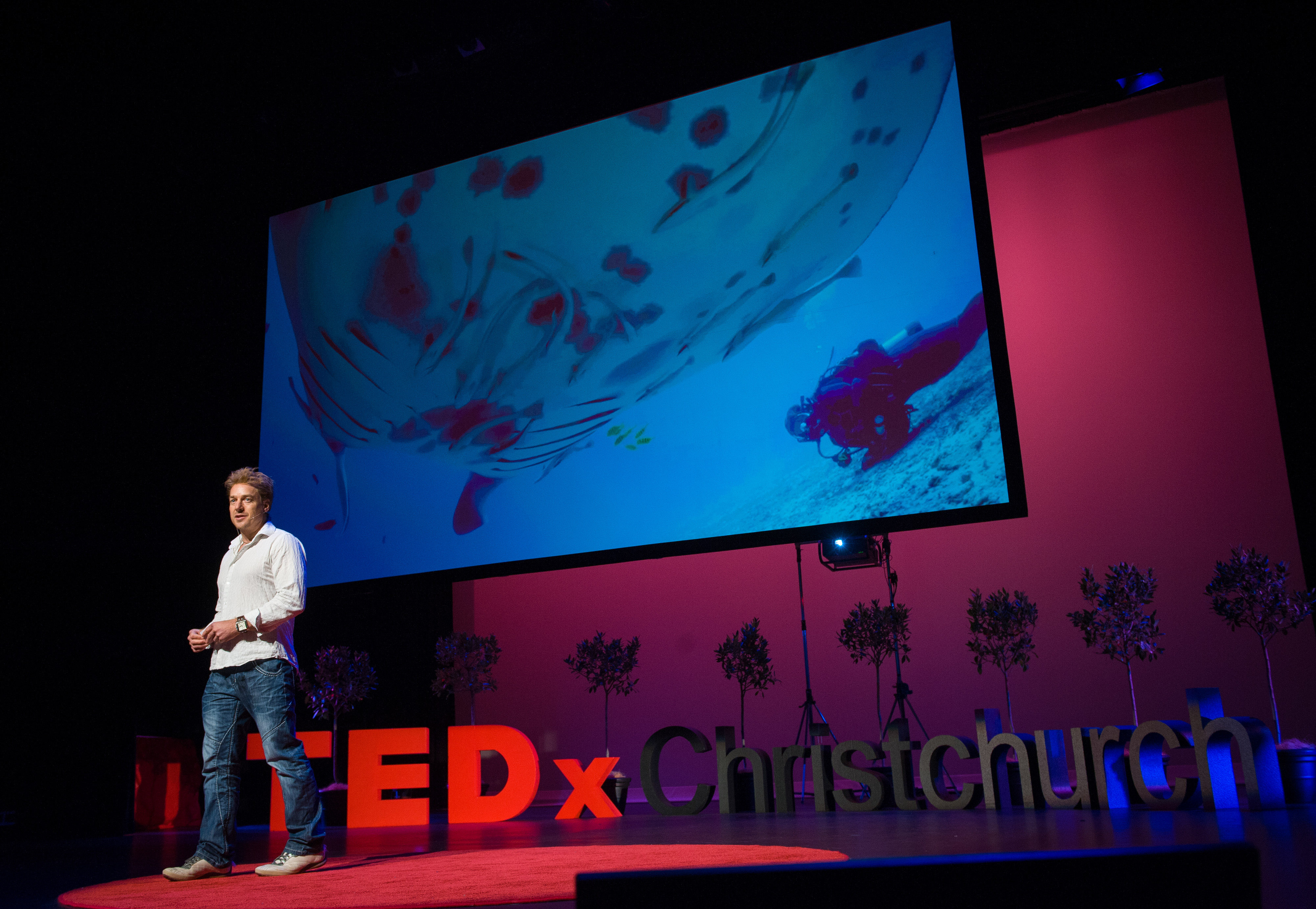 'Anything you can ever imagine in life, already exists, all you have to do is connect the dots'
"This single philosophy has taken me to more places on this planet and given me more incredible experiences and successes than I ever dreamed possible. My mission is to lead, inspire and educate others to live the very best life they can, while in turn living the best life I can."
As a gifted storyteller and educator, Ellis' presentations are designed to entertain, inspire and sow the seeds of growth and positive transformation in the hearts of his audiences. His messages come wrapped in riveting and exceptional stories that he recounts. Audiences are drawn into his narratives and get the feeling as if they are right there with him. Ellis has many adventures all around the globe, in the process travelling through six out of seven continents and over 40 countries.

So if you are looking to book a speaker who will bring a truly international flavor to your next event, but be able to present it in a way that is regionally relevant and sensitive to your audience… consider Ellis Emmett. He will entertain, delight, motivate and enthrall.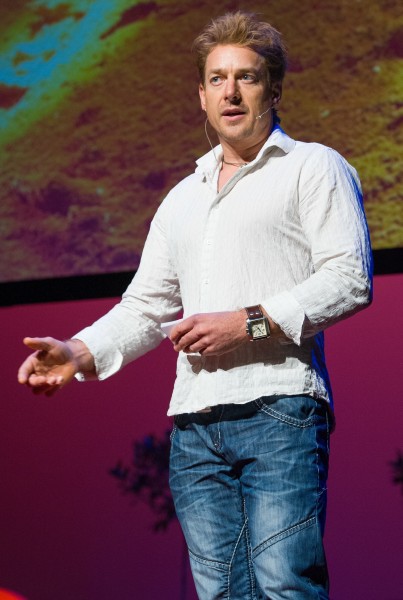 If you would like to engage Ellis as a Guest Speaker or Inspirational Speaker, please do get in touch with us to discuss further in detail your needs and requirements.